Advanced Sterilization Products VR
An industry leader in infection prevention, I worked with ASP on cost-saving opportunities for their STERRAD® Systems. VR is one strategy I saw that could help ASP technicians try new workflows and boost learning retention without the need to reprogram interfaces.
Educating technicians and testing work flows
I worked on the design, UX and technicians workflows in VR as well as the creation of a master control center to manage the expereince.
Analytics and tracking of user performance
Additional examples of VR experience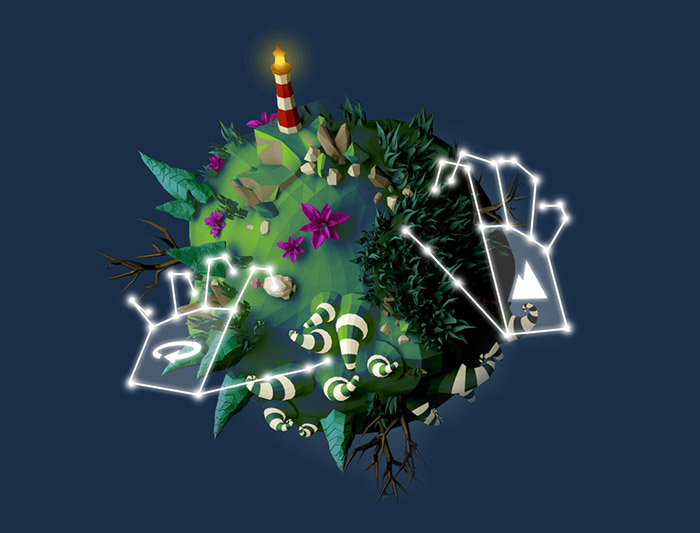 Polyworld is world building experience using just your hands in VR. It was a R&D endeavor I lead at Local Wisdom into VR and hand tracking.
In the Body VR I aimed to create a scalable Body viewer with easily addable MOA experiences. In the MOA experience the user learns about migraines and traverses an apartment from the view point of a migraine sufferer